Water & Sewage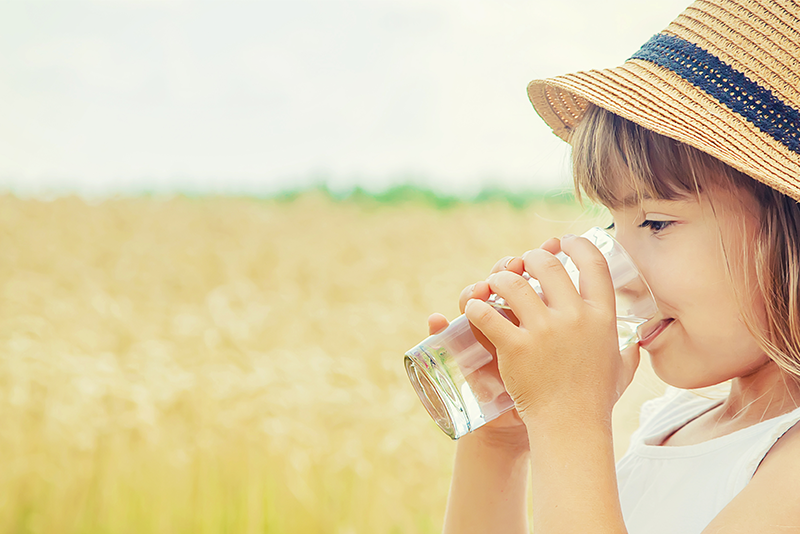 Steel pipes used for water and sewage are wrapped in external wrap for protection against attacks by the surrounding soil or the external environment.
In addition, all pipes include internal lining that is determined based on the type of liquids passing through the pipe.
All pipe edges are adjusted in accordance with the connection method used for the given line – most often by welding of edges one to another) butt welding) for diameters of up to 20" or bell&spigot welding for diameters greater than 24".