Metzerplas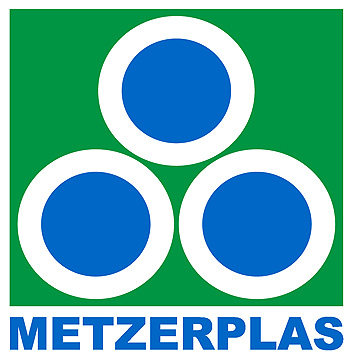 Expertise in:
Manufacture and marketing of irrigation systems (mainly drip irrigation) and pipes (SP type).
Metzerplas is an agricultural cooperative society engaged both itself and by means of its subsidiaries in the development, manufacture and marketing of plastic products in two main fields, as specified below:
Irrigation systems including irrigation pipes and supplementary fittings, including pipes for the communications area. Metzerplas also engages in development, manufacture and marketing of its own self-developed systems for the conveyance and distribution of water utilizing the low volume (drip) method, as well as supplementary fittings for irrigation, such as drip irrigation pipes. Metzerplas also supplies service for the aforementioned systems.
Home plumbing systems, including Super Pipes, connectors and accompanying fittings.
Metzerplas operates in both the domestic and overseas markets, and exports its products to a large number of countries throughout the world. A considerable portion of its sales is to foreign markets. Approximately half of Metzerplas' income derives from these markets and they are in a trend of growth.