Oil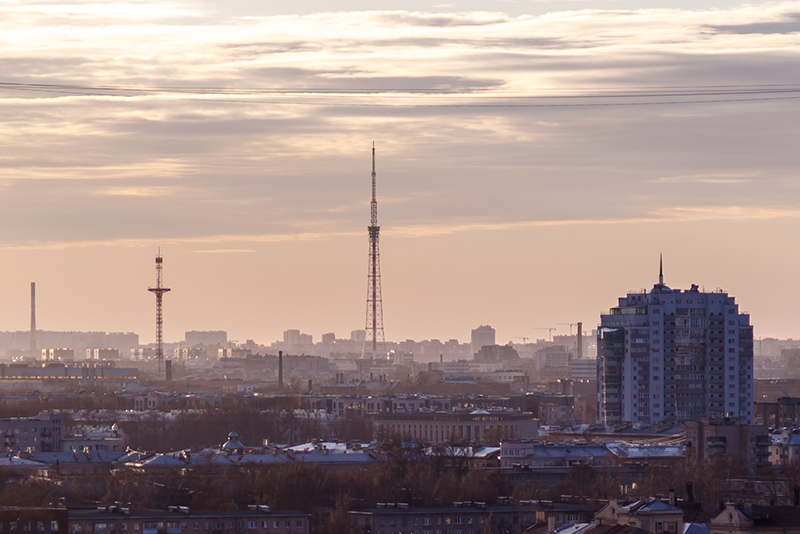 Following the Israeli government's decision to develop new infrastructures for generation of energy - natural gas, fuel and gas pipelines have become a significant factor in the company's potential for growth and increased sales.
Metco took part in the supply of pipes for the lines laid down so far and shall continue to do so in future. In order to achieve such status, the Company was forced to undergo an extensive and complex certification process for the supply of overland transmission pipes and subsequent distribution pipes which come after.
In the past, Metco was commissioned to supply the pipes for all of the fuel lines installed across the country. This includes the 300 km long Eilat–Ashkelon Line (42" pipes), the 60 km long Gush Dan Bypass Line (18" pipes), and all fuel conveyance infrastructures for all other fuel lines installed by Petroleum & Energy Infrastructures Ltd. (8", 10" and 12" diameter pipes).