Tzinorot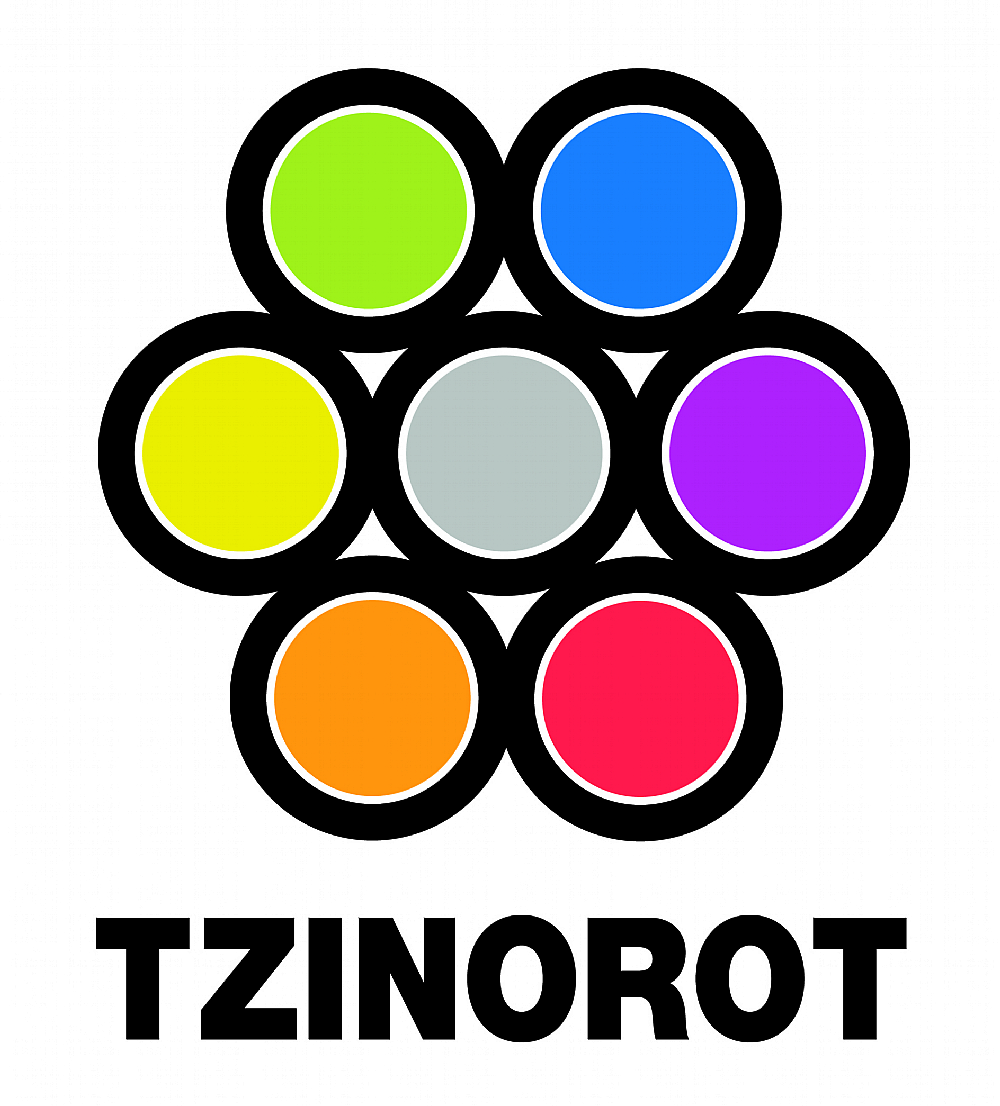 Expertise in:
The company is Israel's largest and leading steel piping manufacturer, which manufactures and markets steel pipes for water, sewage, gas and fuel infrastructures at a variety of diameters and utilizing diverse technologies.
The Middle East Tube Company was first incorporated in 1951 (it has been traded on the Stock Exchange since 1993) and at present is the largest manufacturer of steel pipes in Israel.
The company manufactures and markets steel pipes used for water, sewage and wastewater, fuel and gas infrastructures, as well as manufacturing pipes for construction.
Most of the pipes are protected against corrosion by internal coatings of cement, various additives and external coverings, mainly of three-layered ("trio") polyethylene extrusions. The main focus of manufacture and insulation is on pipes of 3 – 100 inches in diameter.
The Middle East Tube Company is the primary supplier of pipes for the Mekorot Company, Israel's national water company.
The company's plant is located at Tzrifin, while at the additional site in Acco the company is engaged in hot galvanization of pipes and many other products.