Gas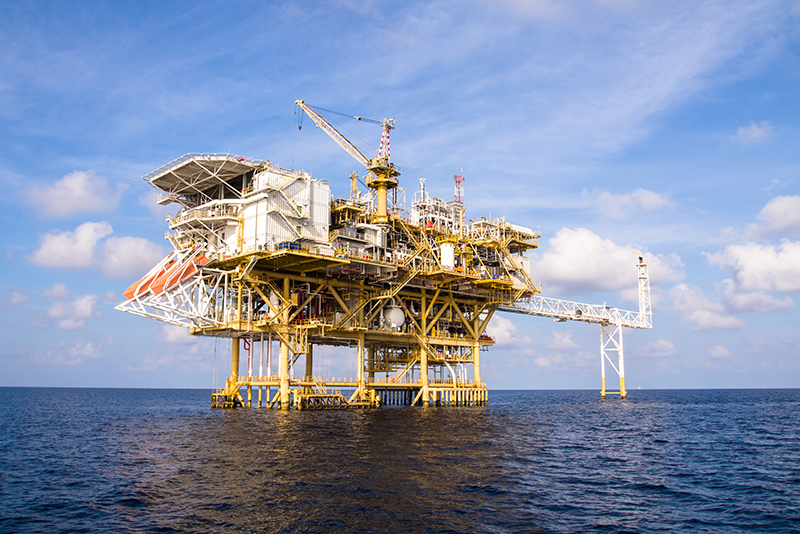 Following the Israeli government's decision to develop new infrastructures for generation of energy - natural gas, fuel and gas pipelines have become a significant factor in the company's potential for growth and increased sales.
Throughout its years of operation Metco has gained extensive experience and knowledge that enables it to provide a range of solutions for conveyance of liquids in various infrastructure types. In addition, the company has been selected to supply the pipes for Israel's new gas transmission system which is currently under construction. Prior to entering the project, the company upgraded all security and quality control systems it employs to ensure full compliance with the highest standards and requirements existing in gas transmission systems of the Western world.
In addition, the company integrated new computerized monitoring and control systems in its factory production line and implemented a customer-orientated computer system for production support (using barcodes). The system assists in systematic reduction of errors during execution of the lining procedure, in streamlining of works, and in dispatch of finished products to customers.
Metco took part in the supply of pipes for numerous laid down lines – such as are high-pressure lines for connection of the IEC Eshkol Power Plant, connection of the "Hadera Paper" plant, and for 10", 12" and 18" transmission lines in the south – and shall continue to supply such pipes in future as well.
In order to achieve such status, the Company was forced to undergo an extensive and complex certification process for the supply of overland transmission pipes and subsequent distribution pipes which are to follow. The company supplied pipes for Super NG natural gas distribution lines in Israel's central region, a process that increased the level of quality and skills the company was able to offer such that it no longer falls short of leading European manufacturers in production pipes for transmission of natural gas.